I am having to make a very hard decision following a serious accident which has resulted in myself having to have a spinal operation.
I am placing my horse on either Part or Full loan details are:
14.2hh Chestnut Gelding
7 years old Hackney
Kept Unshod
Ridden English and Western
Lives out 24/7 all year round unless really bad weather
To be kept at current yard near Yardely Gobion, Northampton
Length of loan to be discussed
Costs pending on if Part or Full loan is undertaken.
Brought on slowly using natural horsemanship
Loanee MUST be experienced in riding and caring for horses so please no novices as I will turn you away.
Only serious enquiries only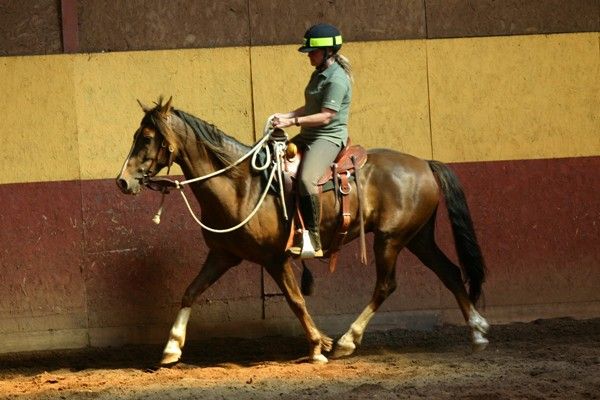 Any questions, concerns etc email me at
info@northantsnaturally.co.uk