Jul 31, 2005
15,437
5,065
113
Very sad decision but I need to downsize my herd.
If anyone knows someone who wants a confidence-restoring cob, please recommend Joey. He's 14.2, tricoloured Heinz 57 unfeathered cob, 14 years now. Forward going but safe and sensible, light off the leg and in hand. Hacks alone and in company. Isn't fazed by anything although he's never been ridden along a busy road. He's fine on lanes and crossing main roads. Bit twitchy with big lorries but will just squeeze up against a hedge, no running away or spinning. Never put a hoof wrong in over two years. Jabs, worming and teeth all up to date. Has been used as a lead-rein pony for young children, a teen's jumper and a granny's safe hack
He is the most conformationally ugly pony I have ever had the misfortune to meet, but don't let that put you off... he has loads of stamina! For his size his cannon bones are short and fat so he's all body and no legs, which gives him a waddle in trot, but his heart is in the right place and I had a back lady out who gave him a clean bill of health, didn't pick up any niggles. He is also croup high. I know his full history from birth. Very loving... not averse to muzzle kisses and head hugs!! Would be ideal in a one-to-one with a special new mum.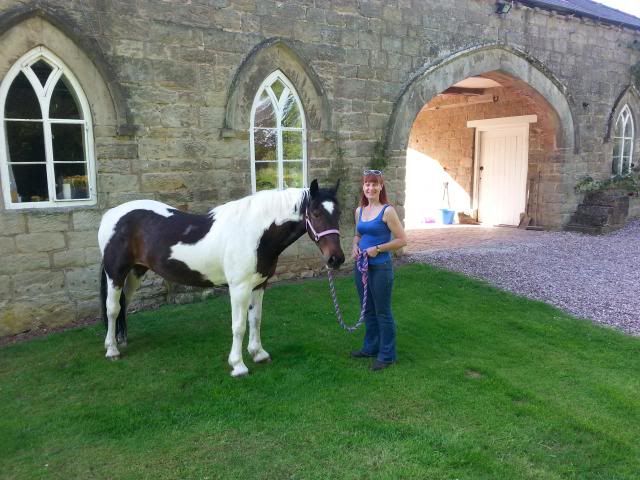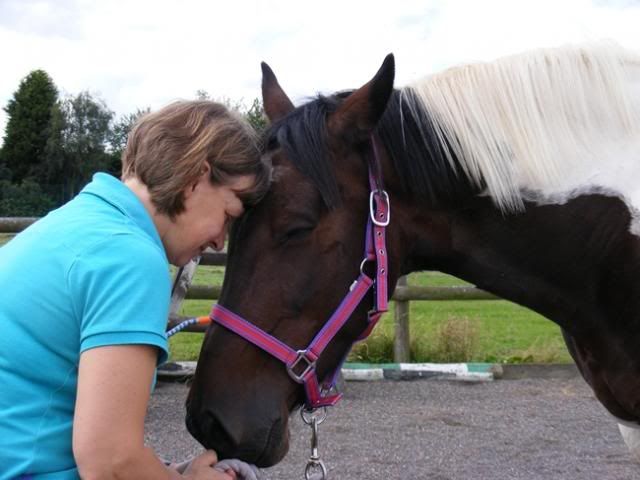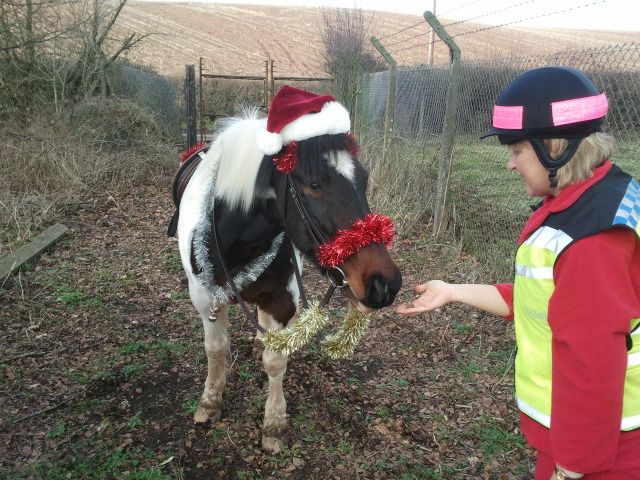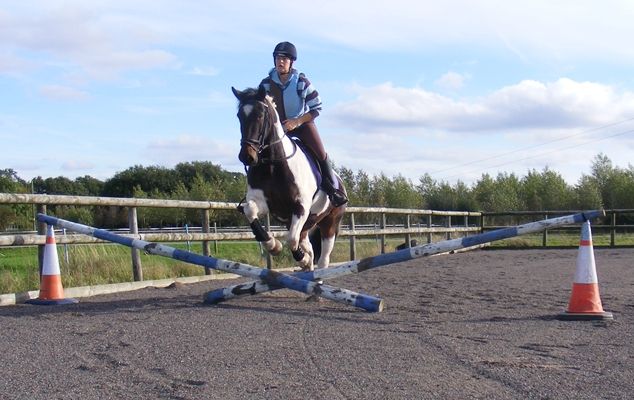 Loads more info, pics and vids available......
Last edited: